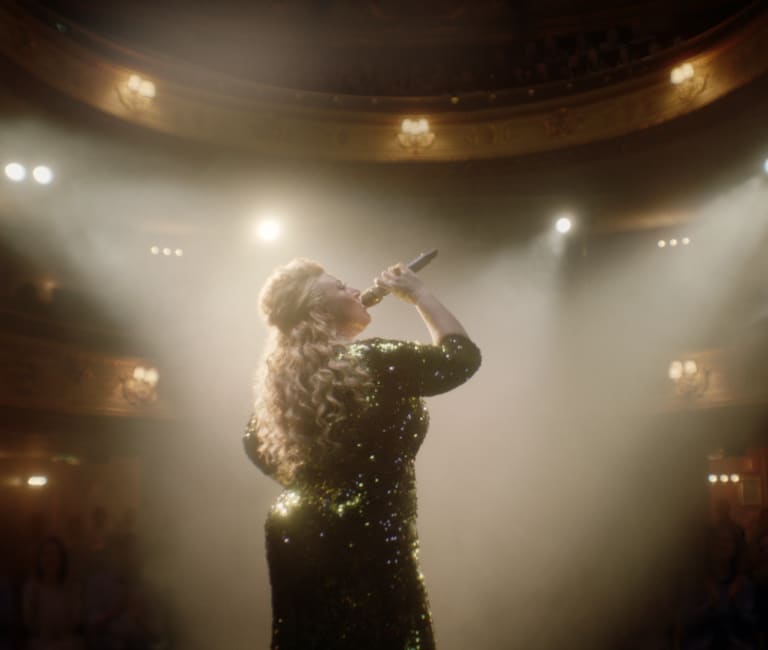 Get in the mood and listen to Sarah Dawn Finer's version of the classic Blossa jingle here on Spotify.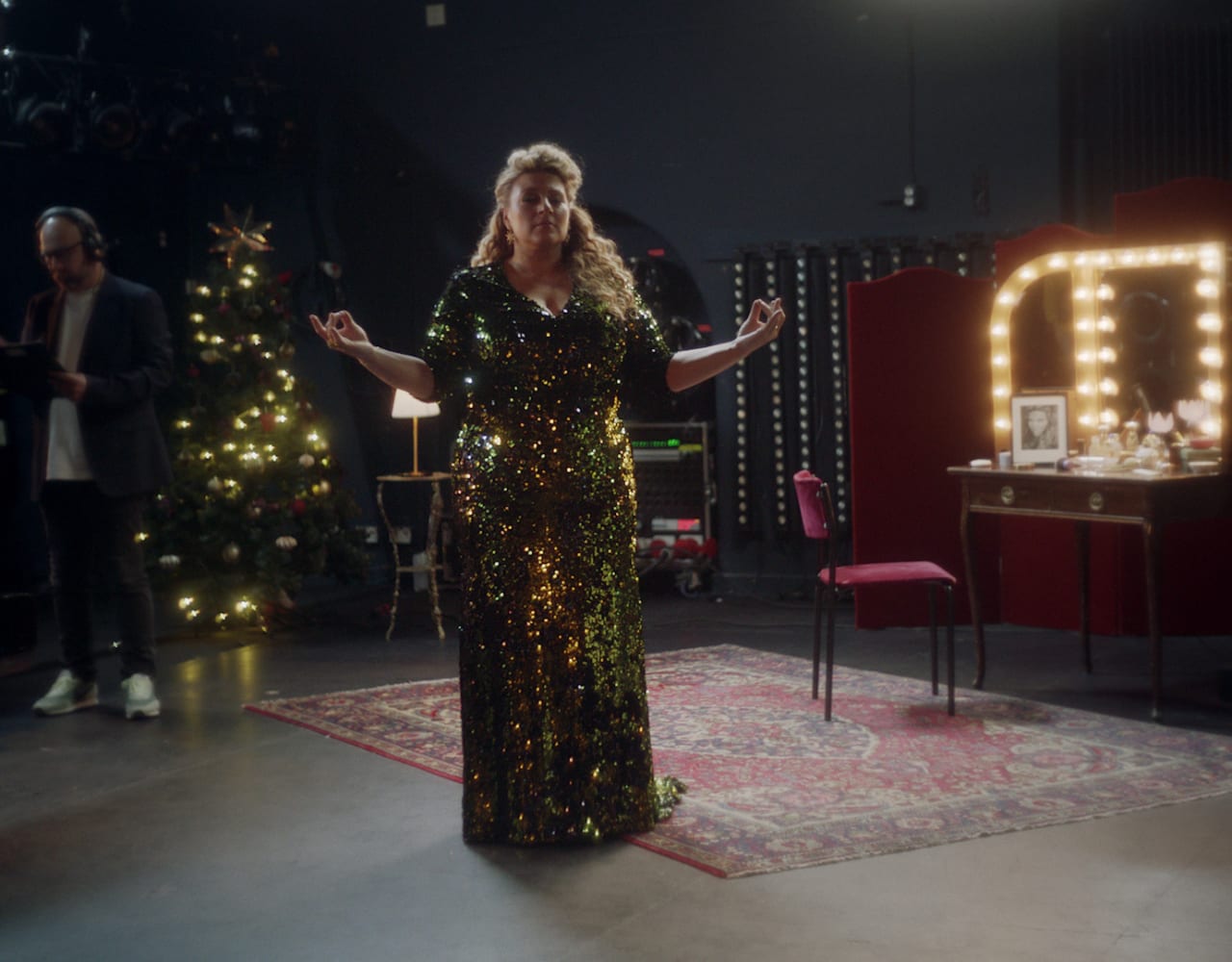 "B-L-O-S-S-A, glöggen heter Blossa" (B-L-O-S-S-A, the glögg is called Blossa), is a line most Swedes recognize. In Christmas 1993 the classic jingle was born, in Blossa's very first TV commercial. Since then, it has reached the status of a Christmas classic and has been hummed by countless Swedes during the winter months - both voluntarily and not so much by choice... 29 years later, Sarah Dawn Finer has created a modernized version of the song.
THE HISTORY OF THE BLOSSA JINGLE
In 1993, when Blossa's very first TV commercial was produced along with the jingle "B-L-O-S-S-A, glöggen heter Blossa".
During the rest of the 90s, we continued with the TV commercial concept, where you got to visit a training camp for santa clauses. However, the hero became, as we know, the troll-friendly tune that the they were humming to. The original film can be found on YouTube if you search for "Blossa reklam 90-tal".
At the beginning of the 21st century, the jingle has, to say the least, stuck with the Swedish people. The Santa camp had disappeared, but on TV and radio commercials, the now classic melody continued to be heard traditionally during every Christmas. Then from the voices of a male choir.
Christmas 2012, the jingle was made more cheerful than ever as we released our first (and only) animated commercial, about a fairy-tale glögg workshop. In the following years, we experimented with new concepts for our commercials. Even if the jingle was heard, it took up less and less space.
In 2018, we paused the jingle and instead released a new song together with Miss Li - a winter version of the Swedish Summer hymn "Den blomstertid nu kommer". The new song "Den vintertid nu kommer" becomes a new kind of winter classic and has today been played almost 15 million times on Spotify.
In November 2022, the 29-year-old jingle is brought back to life and becomes more melodic than ever with the help of Sarah Dawn Finer, who reinterprets the song and releases a festive "gospel-soul-pop version". Hope you liked it!