A feeling for glögg
Blossa glögg is a true success story, with a unique recipe that has been a well-kept secret for almost 150 years. Love of the craftmanship, feeling for quality and the finest ingredients have made Blossa a beloved Christmas tradition - year after year.
Classic and selected spices
All glöggs in the Blossa family is based on the same basic recipe. The unique spice mixture with, among other things, cloves, cardamom and ginger comes from selected farmers. The spices are tested and purchased during the period August to September the year before the current Christmas season. The spices are extracted in alcohol for four weeks, followed by a four-month maturation of the spices.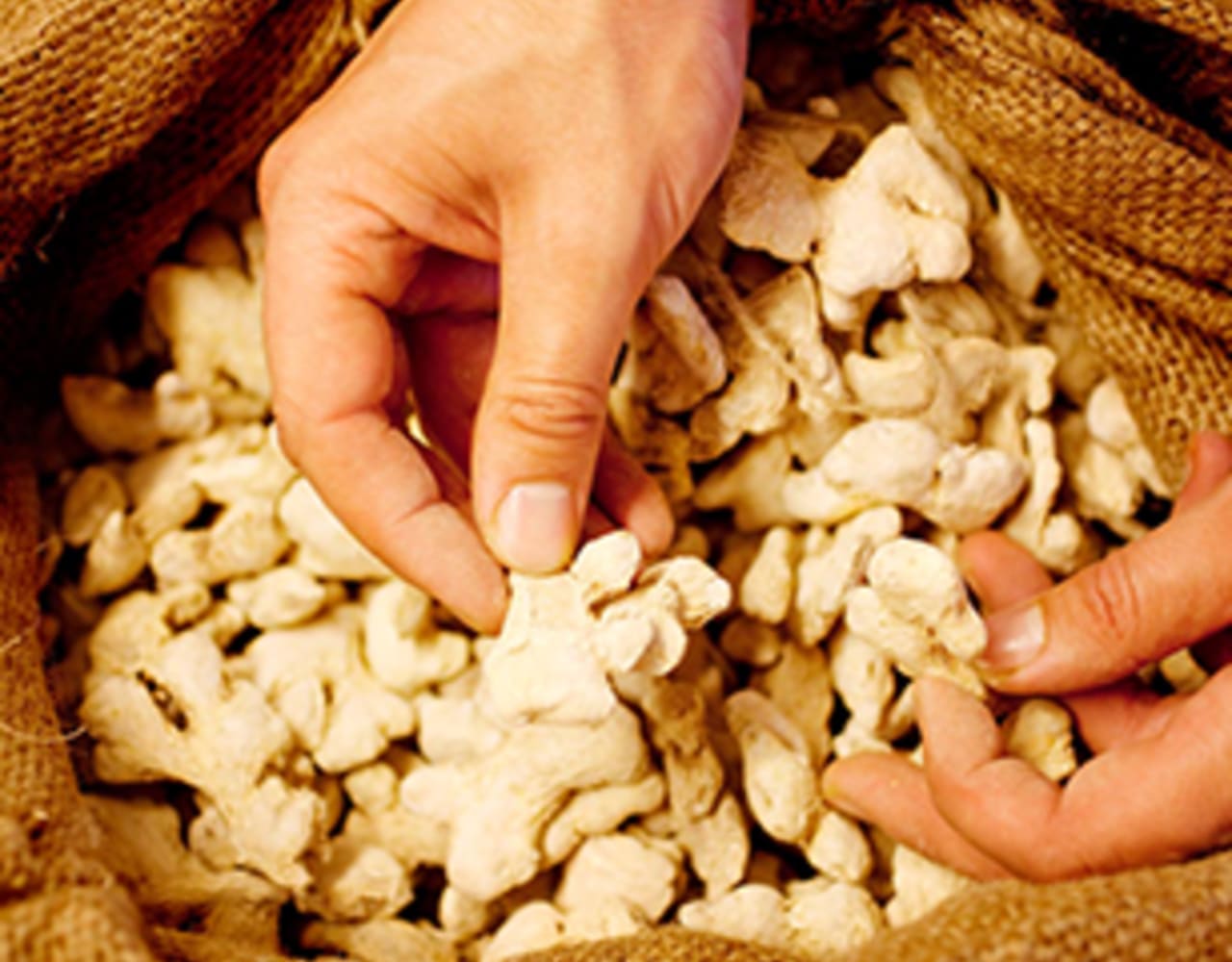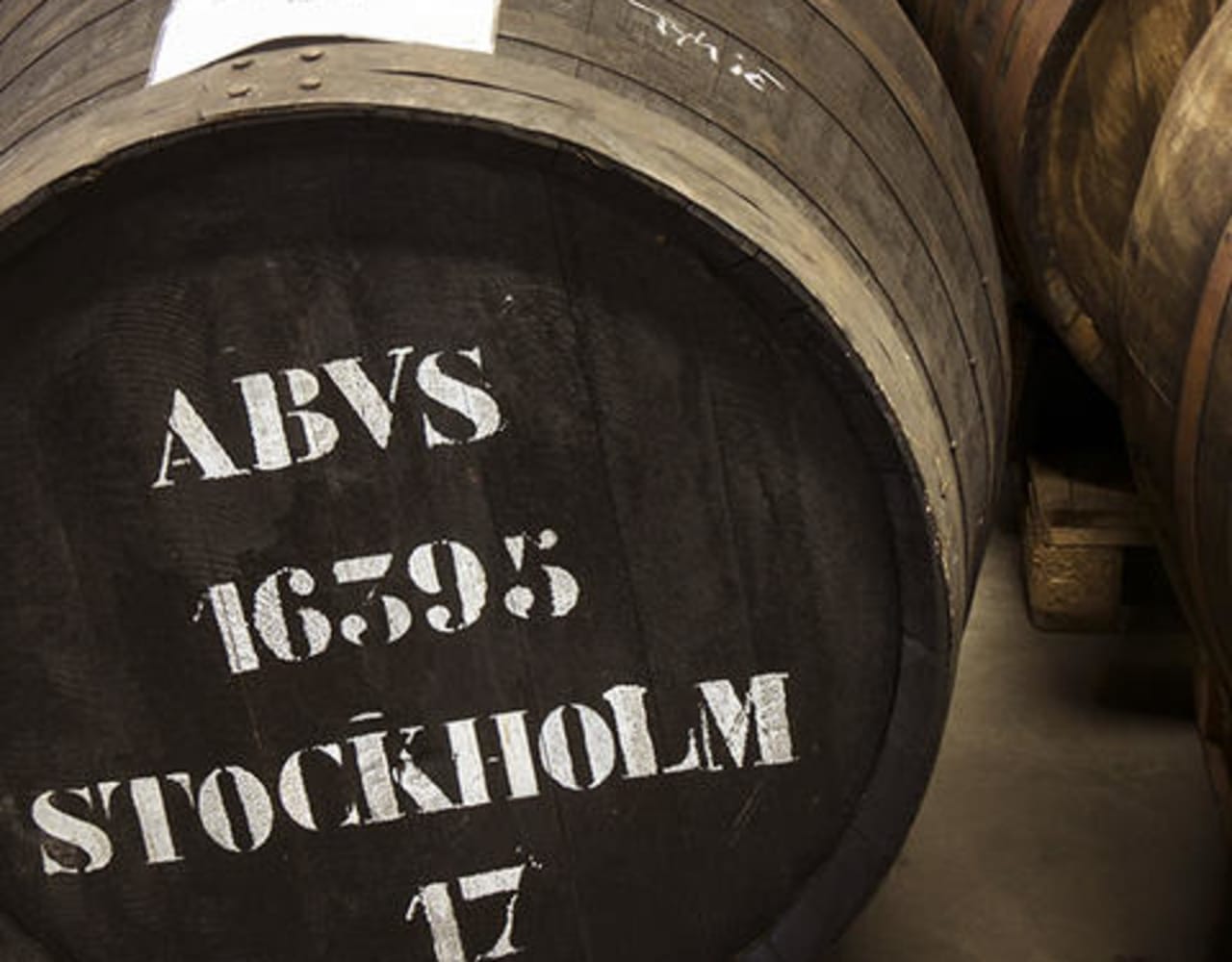 The wine
All our glöggs are made from real wine from carefully selected European vineyards. These wines are blended to get the same taste profile from year to year. This also applies to the non-alcoholic glögg, where the alcohol has been carefully removed from the wine. The strong wines used are produced in Spain and give the glögg its typical character of dried fruit and raisins. To get the right sweetness, sugar of the finest quality produced from sugar beets is added.
The craftmanship of glögg
Blossa's own Chief Blender
Åsa Orsvärn is Chief Blender for Blossa Glögg. For 25 years she has mixed Blossa glögg with great success and passion, and is one of the world's foremost in her field. Åsa knows what it takes to produce a glögg with perfect balance, the right spices and a dreamy Christmas feeling.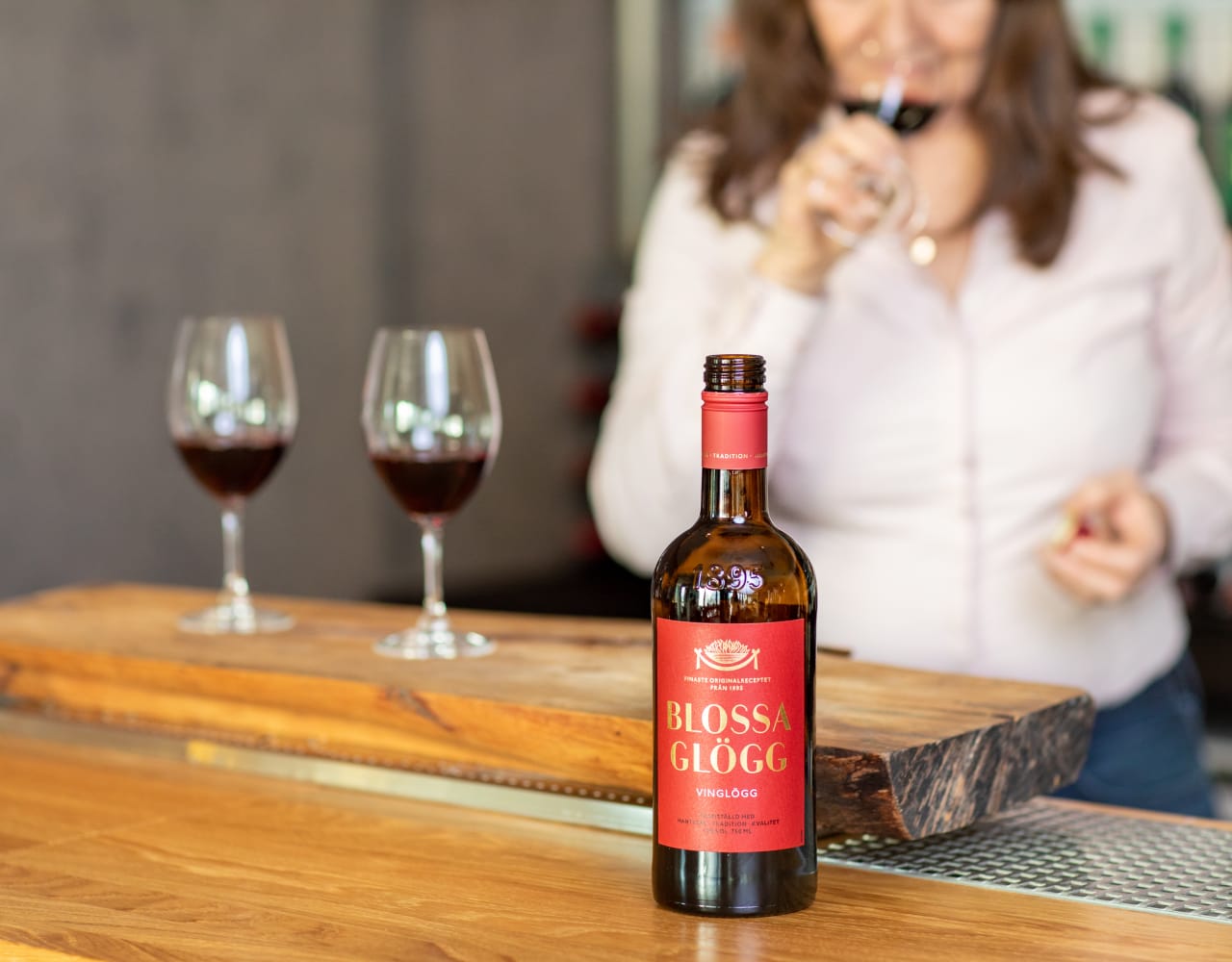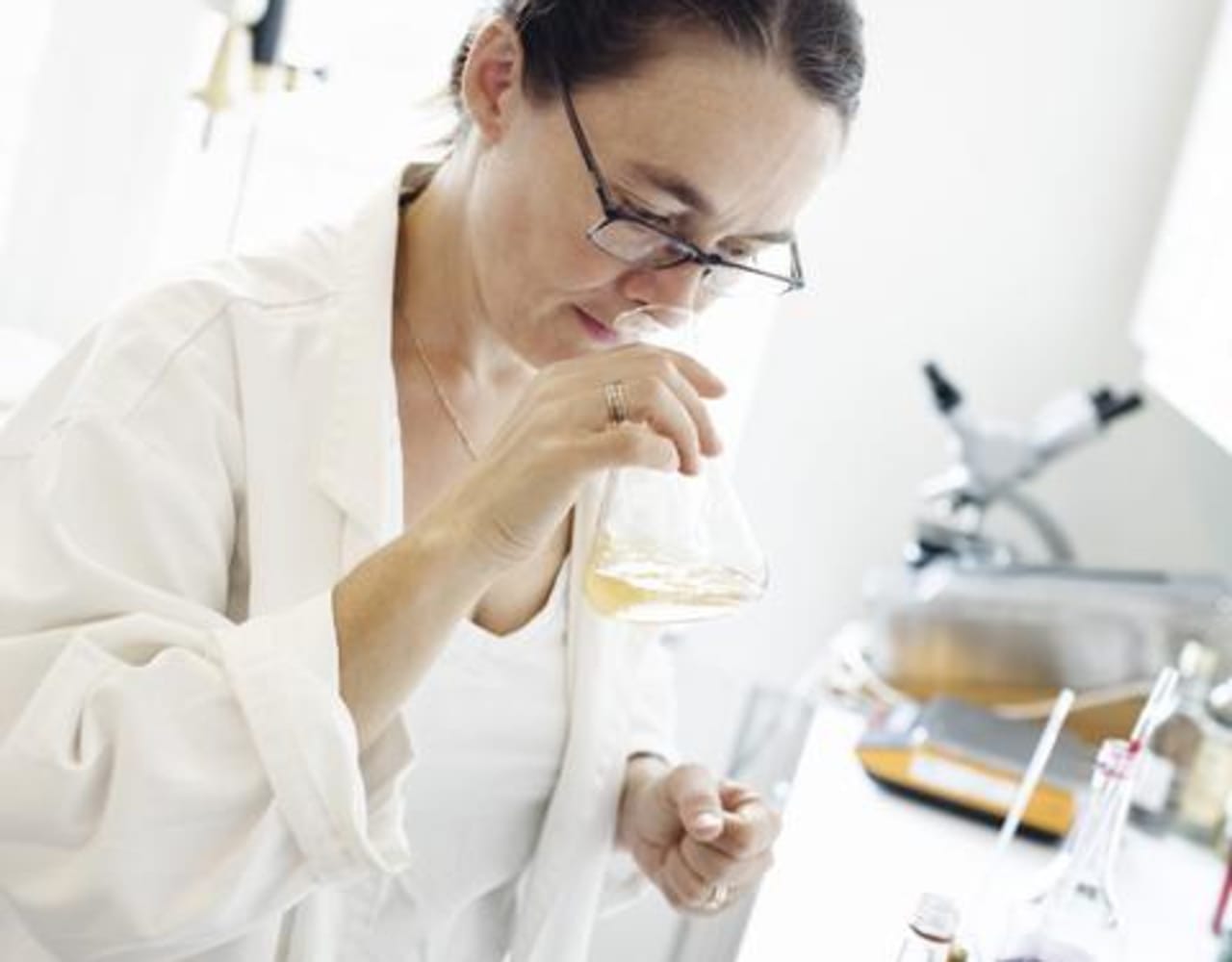 Ensures the character
Blossas's traditional non-alcoholic, light, wine and strong wine glöggs requires a lot of time and love from Åsa before she gets the perfect mix. For Åsa, the carefully produced glögg is a Christmas present for all consumers, and her goal is to always surprise with the unexpected and new. Åsa's work to produce Blossa Annual glögg - the glögg with a new bottle design a new flavor each year - begins almost two years before the glögg is launched.
BLOSSA is quality, craftsmanship and tradition