150 years of history
Blossa glögg is an unparalleled success story, with a unique recipe that has been a well-kept secret for almost 150 years.
Love of the craft, feeling for quality and the finest ingredients have made Blossa a beloved Christmas tradition - year after year.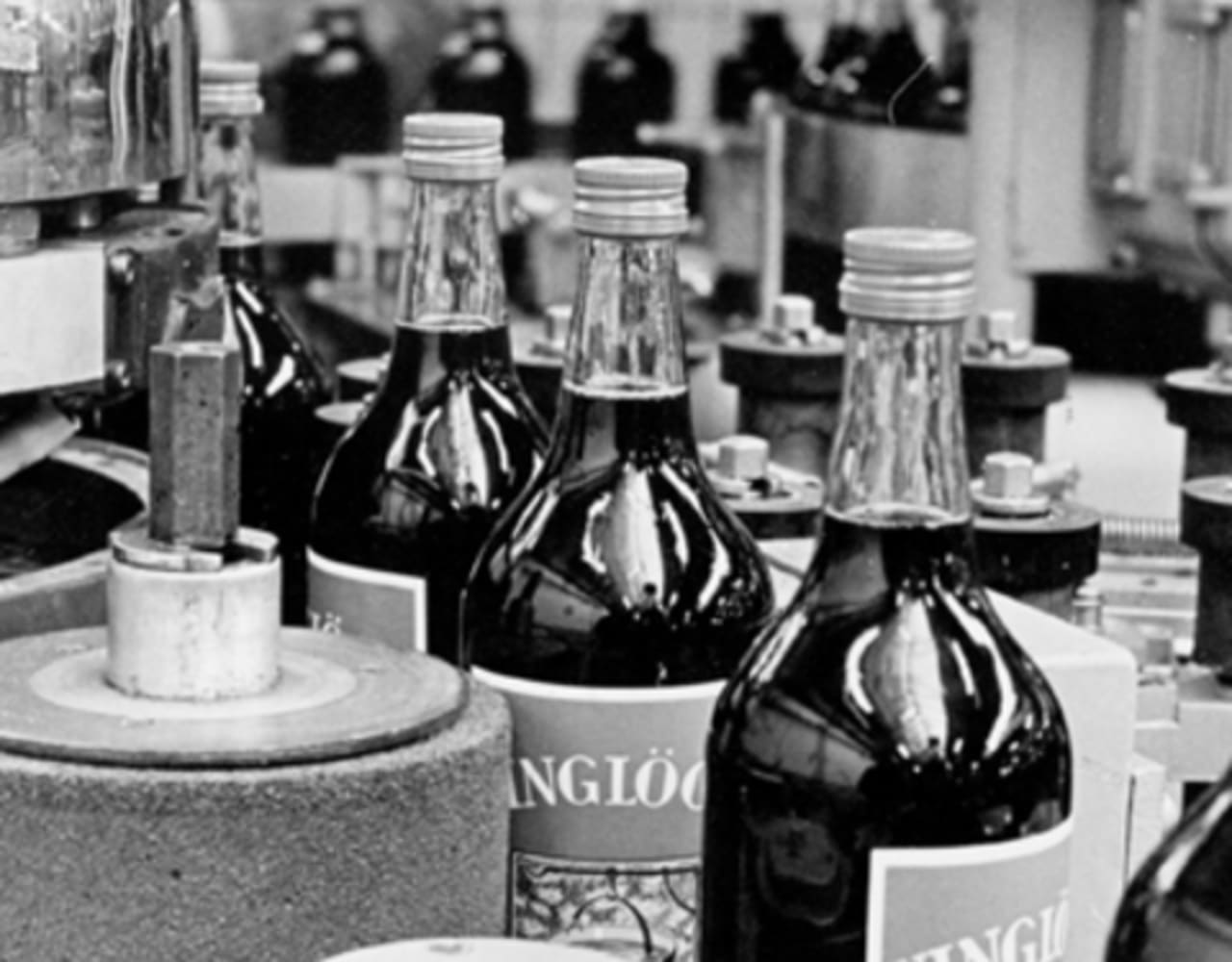 Sold in the Old Town
One of the Stockholm's most prominent wine trading firms in the 19th century, known for having the best glögg of all, produced all of its glögg in a warehouse at Stora Nygatan 31 in Gamla Stan (the Old Town of Stockholm). Today, we use close to the same unique recipe that for almost 150 years has been a well-kept secret in all our glöggs in the Blossa family.
Real spices even then
The glögg then, as today, required great preparation. Already at the beginning of the year, people began to collect and grind spices. The grinding took place at that time in a mill at Liljeholmen, close to Gamla Stan. The spices came in large bales to be weighed and mixed in the right amounts. Then the spice mixture was allowed to leach out in alcohol for a few weeks before it was time for preparation. During the preparation, wine, syrup and spice mixture were mixed. When the clarification and filtration process was completed, the beverage was finally bottled. The range included Vinglögg and Starvinsglögg, so called restaurant glögg (with lower alcohol level) and the so called America glögg which was exported.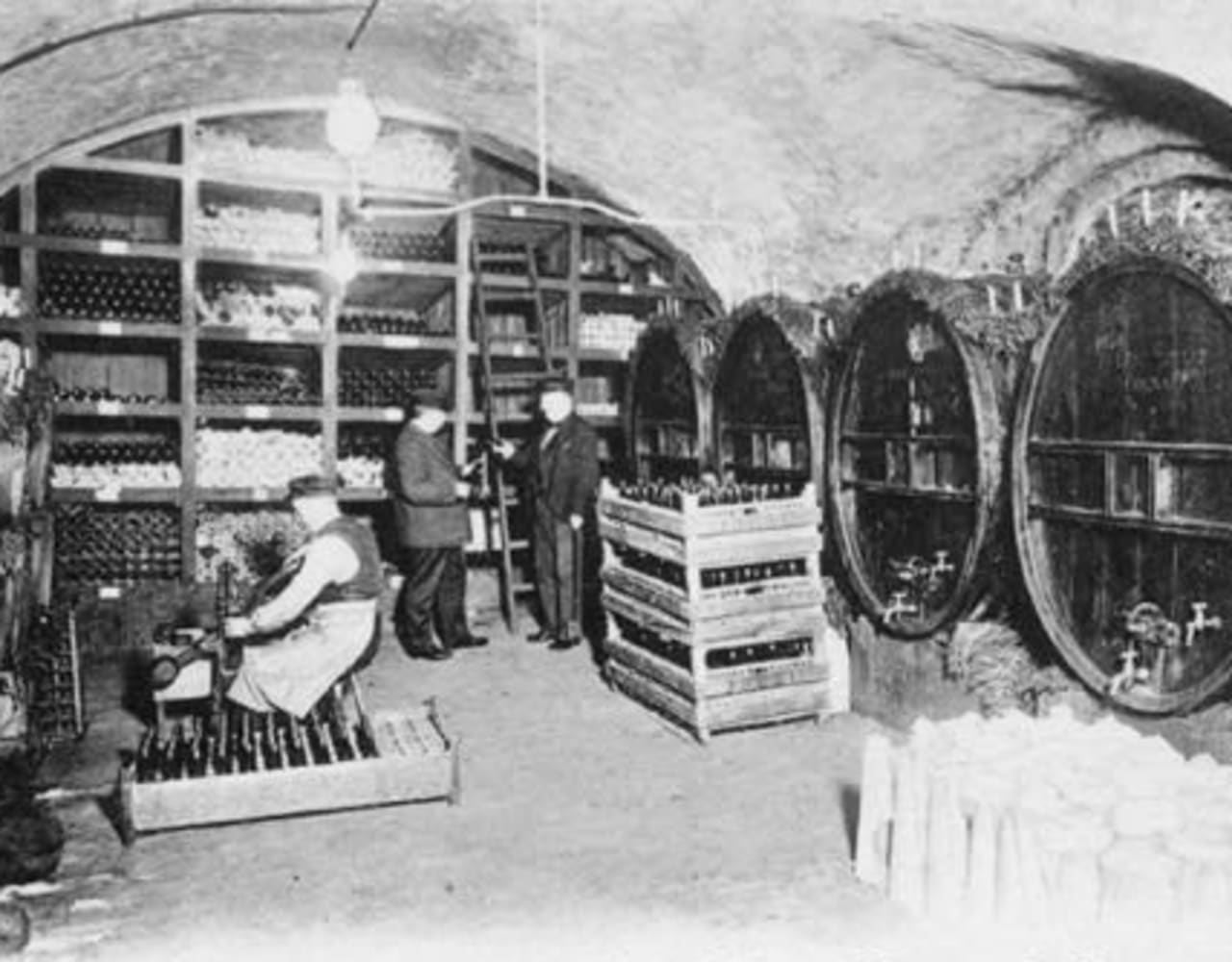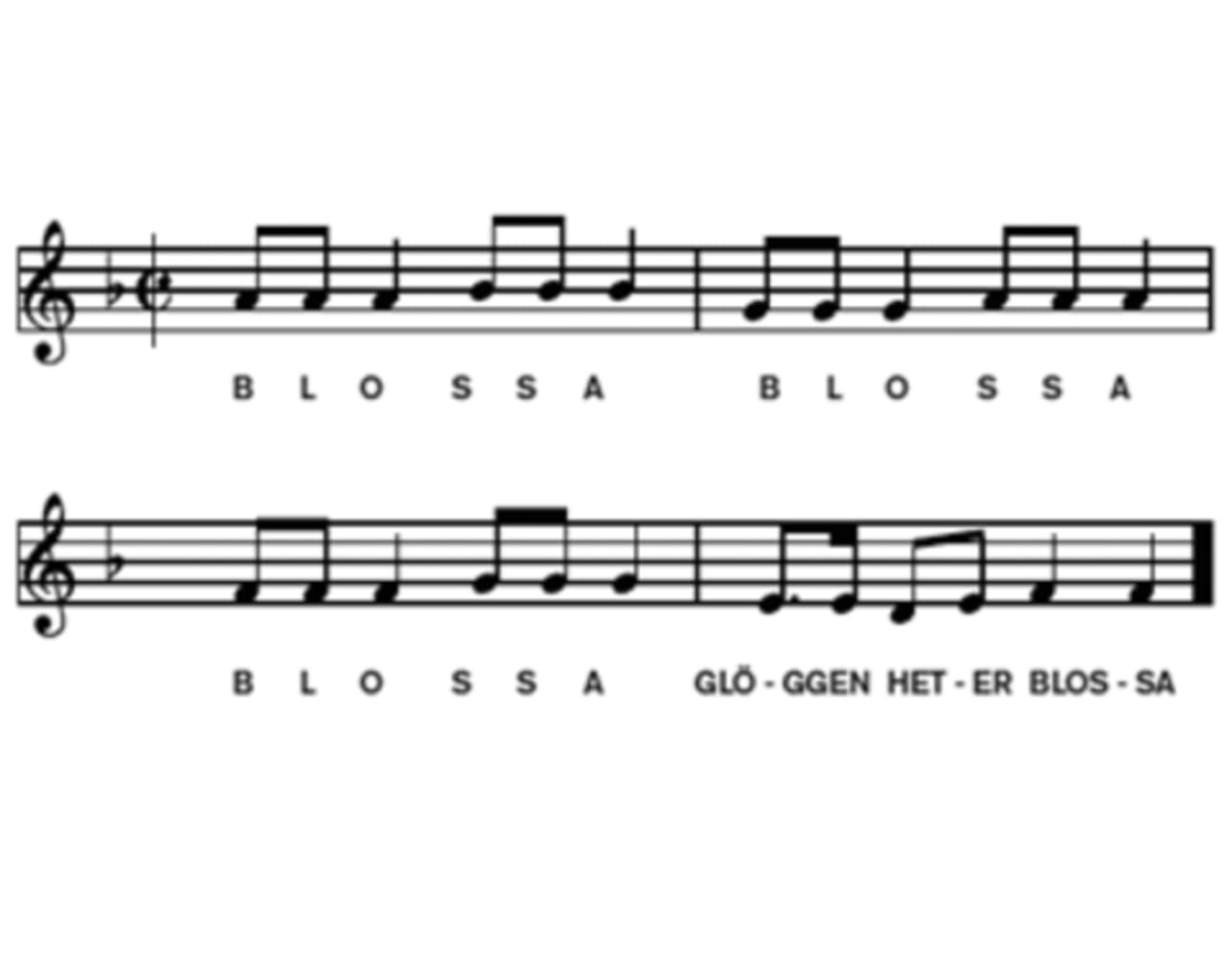 B L O S S A
BLOSSA's jingle was composed as early as 1993 and is still a familiar tune for most people.
BLOSSA spreads Christmas spirit