Start Christmas early with Room 24
– a magical Christmas experience created by Blossa and Haymarket by Scandic
Christmas time is the best time of the year. It's just way too short. Most of us don't really have time to stop, look around, sit down in a comfortable armchair, feel the scents and just enjoy. That's why we'll once again open the doors to Room 24 - last Christmas's success with the hotel room for everyone who doesn't think Christmas Eve can come early enough. New for this year is the collaboration with Personal Shopping at Åhléns City as well as Suite 24 – the addition of a new and larger room – to ensure that the Christmas spirit can find its way into the whole family.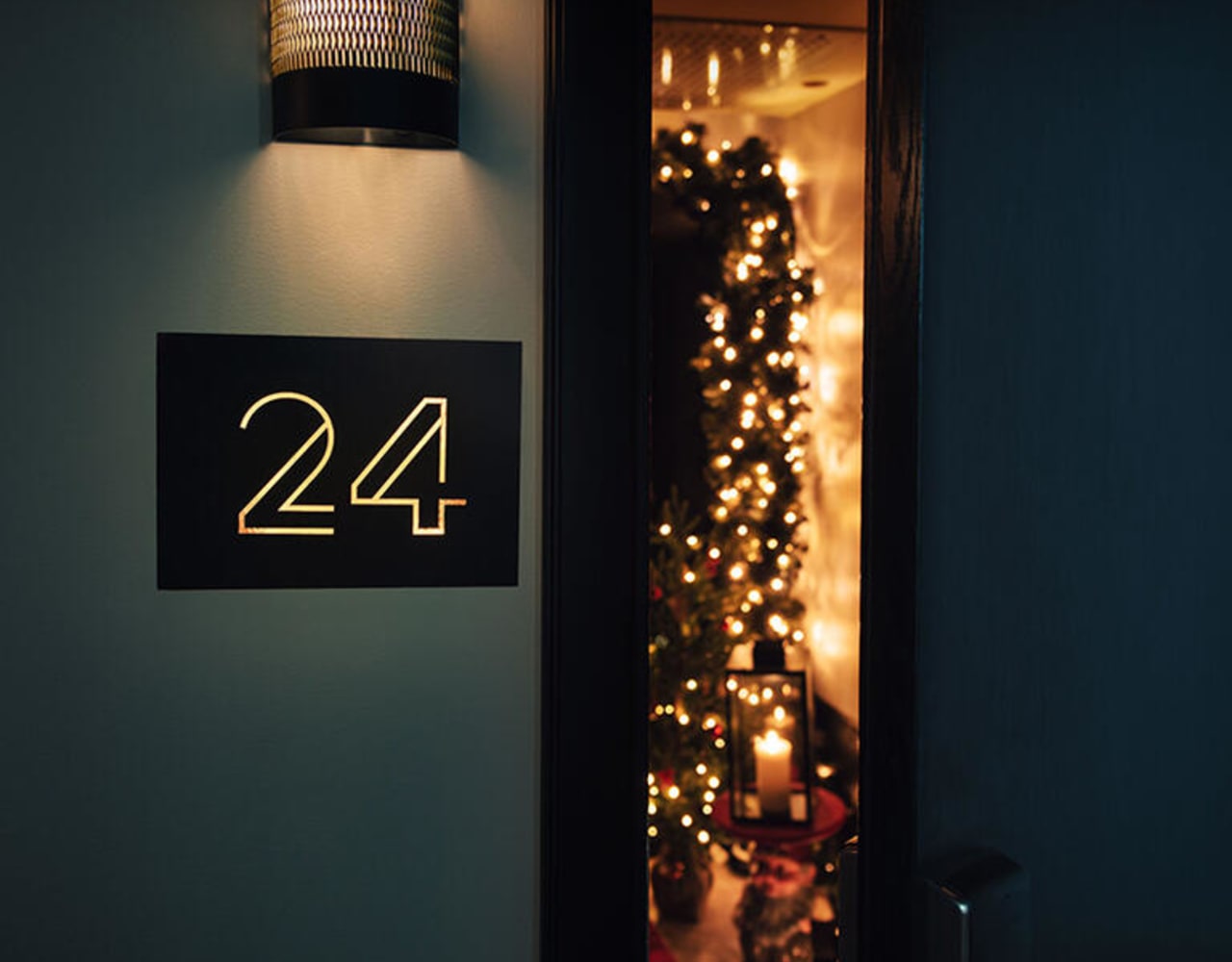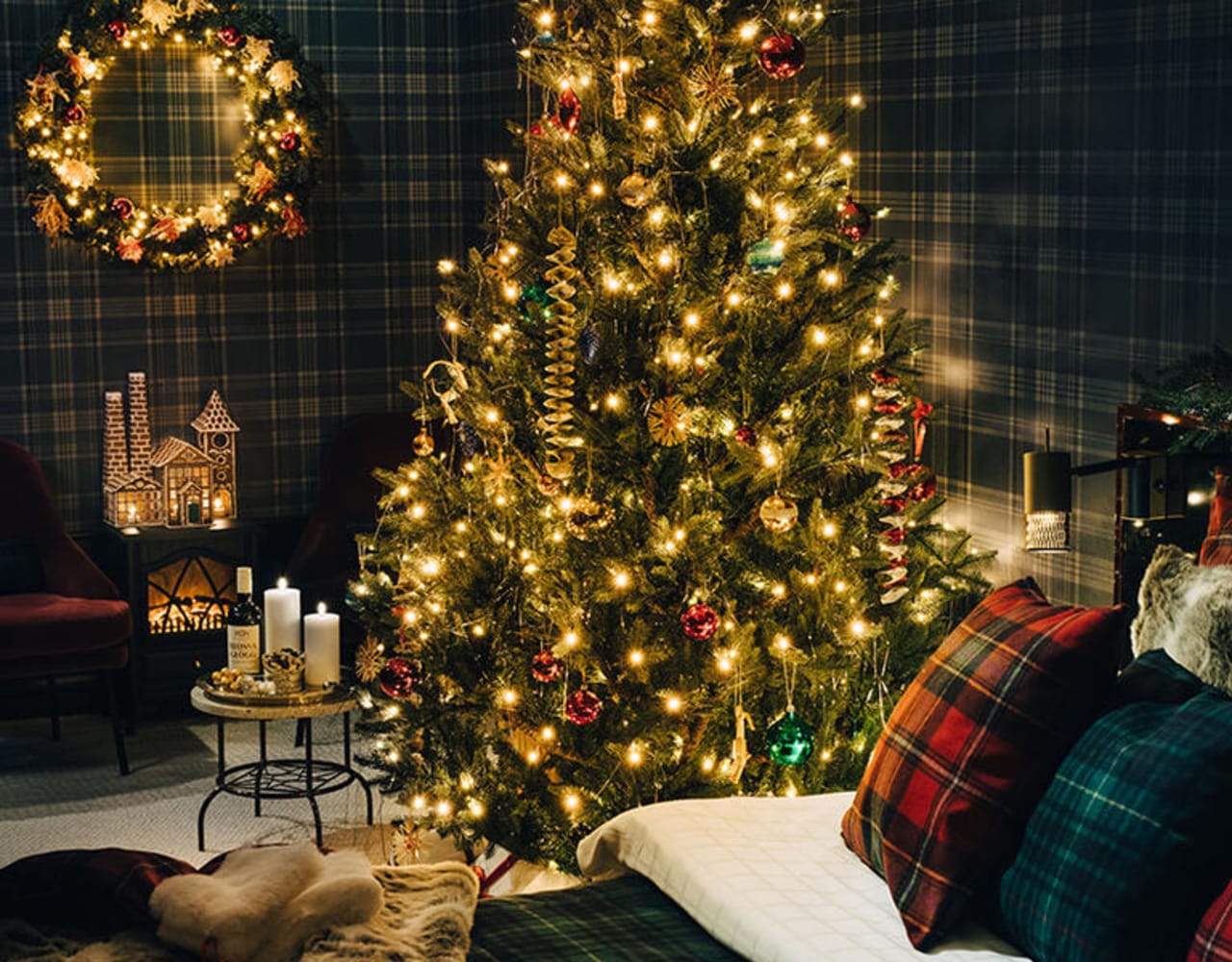 Maximize Christmas 
Room 24 and Suite 24 are for those who want to step into the magical world of Christmas earlier and more often. Celebrate an extra time with your friends, enjoy a long-awaited Christmas alone in a hotel bed without upsetting the family, or treat someone dear to an early Christmas. In addition to the Christmas setting of the rooms, you can enjoy classic Christmas movies, listen to Christmas music and drink Blossa Glögg always available in the rooms.
There were many people who wanted to stay in the room last year and it was fully booked faster than we could have ever imagined. That's why we want to give you the chance again this year and now with two rooms to choose from. Click here to get to the booking. Welcome!
Exclusive cocktail with Blossa 22 New Orleans
In Haymarket's bar Americain, you can order an exclusive cocktail based on the glögg of 2022 - Blossa 22 New Orleans. The cocktail is served warm with smooth saffron cream on top. This year's Blossa is a homage to the city's exciting melting pot of flavours. In Blossa 22 New Orleans blends rum, passion fruit, lime, strawberries, blueberries and chili with classic glögg spices and the result is a taste experience rich in nuances.